Memories and Cremation Celebrations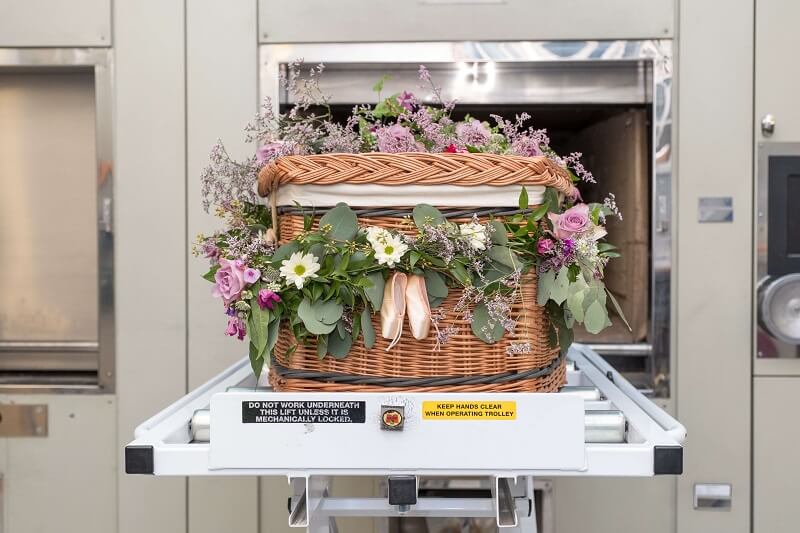 The celebration of life is a beautiful testament to our loved ones' cherished memories. Our aim is to honor these memories through personalized and dignified ceremonies. As a respected provider of cremation services in Largo, FL, we create memorials that beautifully capture the essence of the individual's life. These ceremonies are more than just farewells; they celebrate life, love, and cherished moments. Let's explore together the profound connection between memories and cremation celebrations.
Preserving Personal Stories
Every life tells a unique story, filled with moments of joy, learning, love, and growth. Our role is to help preserve these personal stories memorably. During our services, we encourage family and friends to share anecdotes, favorite quotes, and special memories of their loved ones. This exchange creates a rich tapestry of their life, encapsulating their spirit and values. It offers a deeply personal and engaging celebration. It fosters a connection among those present, honoring the individual's unique journey through life.
The Power of Ritual
Rituals play a significant role in healing and remembrance. They provide structure and comfort in times of loss, helping those grieving navigate their emotions. Gathering together, sharing stories, or releasing symbolic tokens can offer a profound sense of solace and shared understanding. Whether it's a special candle lighting, a favorite song played, or a cherished poem read aloud, our team ensures that each service incorporates meaningful rituals that resonate with the family, offering comfort and connection.
Creating a Tangible Tribute
Part of our service involves creating genuine tributes to the departed. This can include memory books filled with photos and shared stories, custom-made keepsakes like engraved jewelry or memorial ornaments, or even dedicated memorial websites where family and friends can continue to share memories and offer support. These tangible items provide a physical touchstone to the past, a way to connect with memories, offering comfort during the healing process.
Honoring Individuality
Honoring each person's individuality ensures their personality and passions shine through the ceremony. Whether through a selection of their favorite music, a display of their artwork, or a gathering in their favorite location, we incorporate elements that truly reflect the person being celebrated. This commitment to individuality ensures that each service is a farewell and a sincere and meaningful tribute to a unique life.
A Community of Support
A crucial aspect of our services is the creation of a community. These gatherings bring together a network of support, uniting family and friends in mutual remembrance and comfort. This sense of shared experience and society can be immensely beneficial during the grieving process. The ceremony provides a safe space for expressing grief, sharing fond memories, and offering comfort to one another, fostering a sense of understanding, compassion, and collective healing.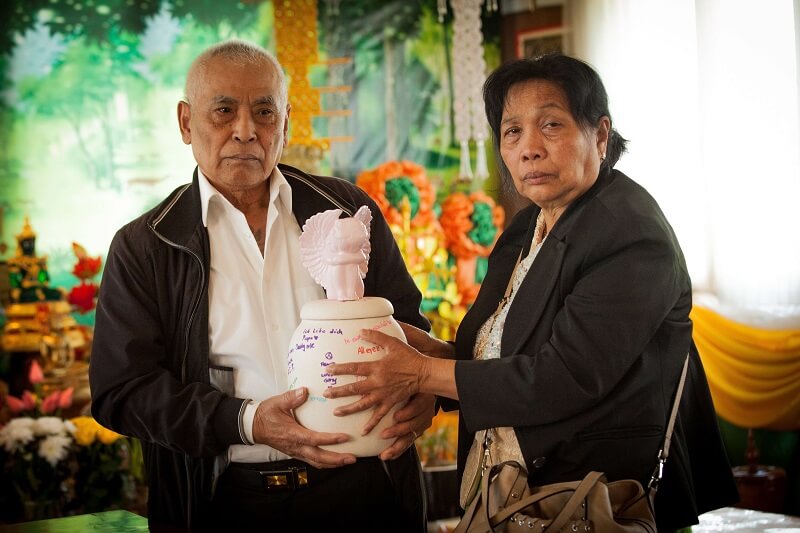 We understand the profound importance of celebrating life and cherishing memories. As a trusted provider of cremation services in Largo, FL, we're committed to creating ceremonies that genuinely reflect the individuality and spirit of your loved ones. Our dedication is not just to say farewell but to celebrate a life well-lived, in all its unique beauty. We invite you to reach out to us today; let us guide you in crafting a ceremony that is both a poignant remembrance and a celebration of your loved one's memorable journey.