How to Acknowledge the Anniversary of a Death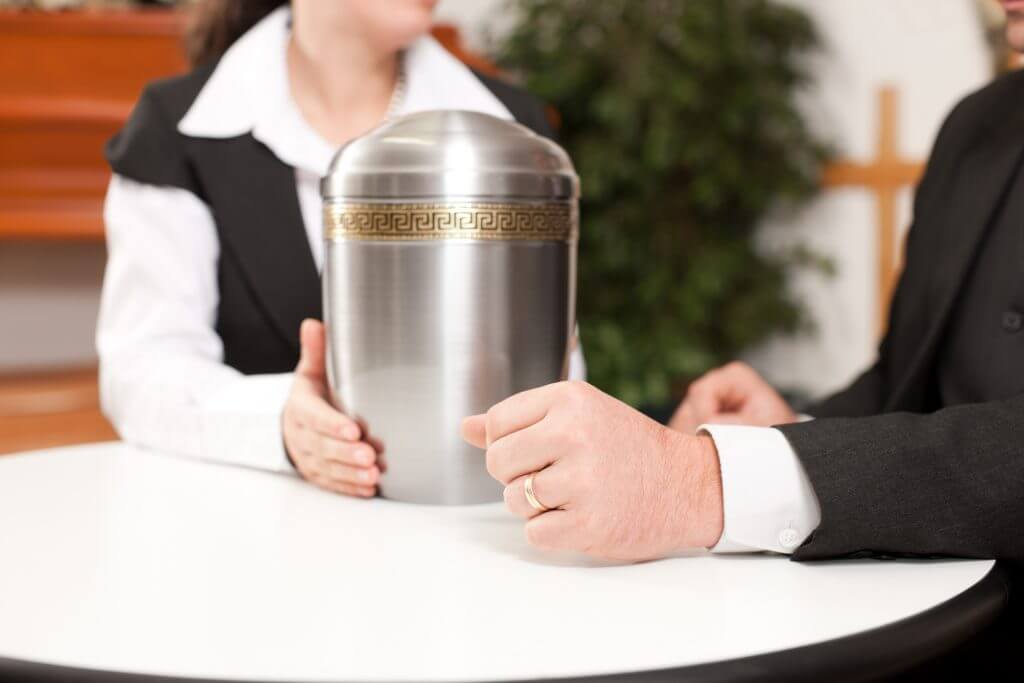 Has it been a year, 5 years, 10 years, 20 years, or even 25 years since you planned cremation services in St. Petersburg, FL for a loved one? Whatever the case, you should always do what you can to acknowledge the anniversary of a loved one's death. There are lots of different things that you can do to celebrate the anniversary of a person's passing so that you can keep their memory alive. Find out about several of the options that you'll have below.
Visit their cremated remains.
One of the easiest ways to celebrate the anniversary of a loved one's death is by visiting their cremated remains and spending some quiet moments with them. It doesn't matter if you keep the remains at home, have the remains buried in a cemetery, or scattered the remains in a special place. You can go to wherever the remains might be and visit them for a little while on the anniversary of your loved one's death. You'll feel a sense of peace when you do this, and you'll be able to maintain a connection with your loved one during your visitation.
Hold a special service for them.
You might not want to get into the habit of holding special services for your loved one on every single anniversary of their death. But on the milestone anniversaries, you should think about putting together some kind of ceremony for them. This could be anything from a formal service that you hold at a loved one's church to an informal service that you hold at home. Either way, you and your family can get together to celebrate your loved one's life and death.
Look through old photos and videos of them.
If you and your family were lucky enough to take control of a loved one's photo and/or video collection following their St. Petersburg, FL cremation, you might want to consider celebrating the anniversary of their death by going through it. You can swap stories and share all kinds of memories simply by sifting through the photos and videos that you have. This might turn into something that you and your family really enjoy doing each year.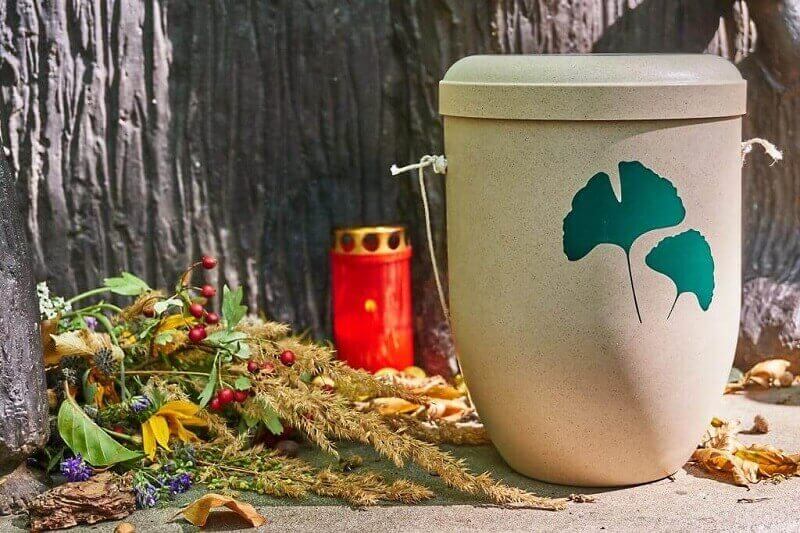 Share a meal with your family in their honor.
If your loved one was still around, they would likely want to spend as much time as possible with you and your family. So why not make them proud by getting together with your family on the anniversary of their death to share a meal? You might even want to go as far as to have this meal at your loved one's favorite restaurant. You can pretty much guarantee that they'll be looking down on you and liking what they see.
As one of the leading providers of St. Petersburg, FL cremations, we encourage families in our area to plan cremation services for their loved ones through us. We also encourage them to do whatever it takes to celebrate the anniversaries of the deaths of their loved ones in the coming years. Reach out to us to get some more ideas on how to do it.