A Journey of Soulful Farewells through Cremation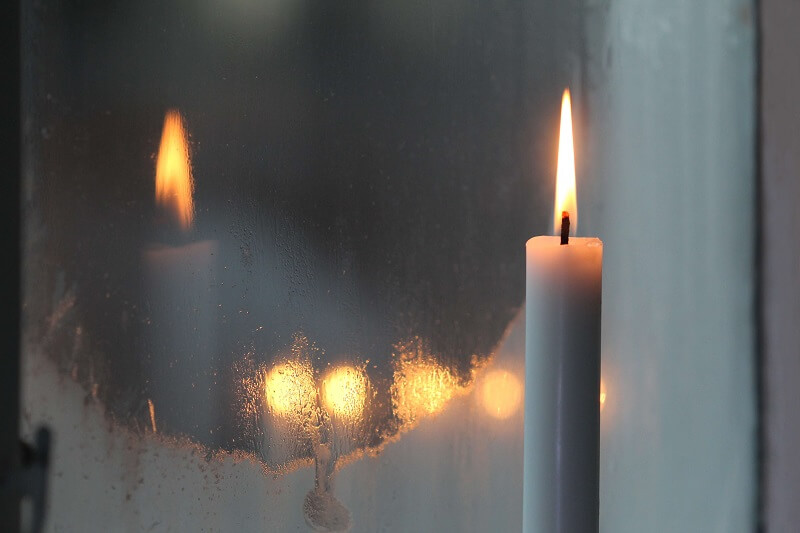 Embarking on the journey of saying goodbye to a loved one can be a profoundly emotional and spiritual experience. With our cremation services in Largo, FL, we help facilitate a soulful farewell that is dignified, personalized, and honoring the essence of your loved one's life. It is not just about service; it's about assisting you in your grief journey and providing solace during this challenging time. Our cremation services ensure that the legacy of your loved one lives on, allowing an eternal bond of love and memory. It marks the end of their physical existence, but not their love and presence in your heart.
Embracing the Farewell: The Role of Cremation
At the heart of every farewell lies a profound acceptance, a brave embrace of letting go. Cremation brings forth an intimate space to do so. It is not the end; instead, it is a process of transformation that enables the spirit of your loved one to endure despite their passing. It marks the beginning of a journey where grief evolves into memories bathed with love, respect, and honor. More than a logistical choice, cremation plays a crucial role in healing. It provides closure, facilitates cherished remembrances, and inspires us to celebrate the life lived rather than mourning the life lost.
Personalization in Cremation Services
Personal touches can make a significant difference during a tender time of farewell. Cremation services offer myriad possibilities for individualization. Whether it's a unique urn chosen to reflect your loved one's persona or a memorial service arranged to honor their interests and passions, the options are limitless. There's the choice to retain, bury, or disperse the ashes as a symbol of continuing life's circle. You can tailor each element of the service to create a fitting tribute. In doing so, cremation services foster a deeply personal environment that resonates with your loved one's individuality and the special bond shared.
The Emotional Journey: Saying Goodbye
Saying goodbye is an emotional voyage that elicits deep shades of longing, love, and acceptance. It's a journey of the heart that cremation services acknowledge and honor. When you choose cremation, you're not hastening the farewell but providing space for emotions to unfurl in their own time. You're allowing yourself to feel, grieve, and ultimately heal. This journey offers opportunities to reflect on the memories, the joys, and the shared bonds. Through tears and smiles, heartaches and warmth, you learn to say goodbye in a manner that pays tribute to your loved one's lifetime and your eternal connection.
How Cremation Honors Your Loved One's Life
Choosing cremation is a heartfelt way to honor your loved one's life, embodying respect and adoration. It provides a way to commemorate the intricacies of their life and the indelible impact they have left behind. Cremation creates an enduring connection, allowing your loved one to be with you in a different but unique way through the presence of their ashes. This choice is not about forgetting but celebrating and cherishing the lived moments and shared encounters. It enables us to remember them at their best – for their love, laughter, quirks, and warmth. Thus, in its profound symbolism, cremation truly honors an individual's existence.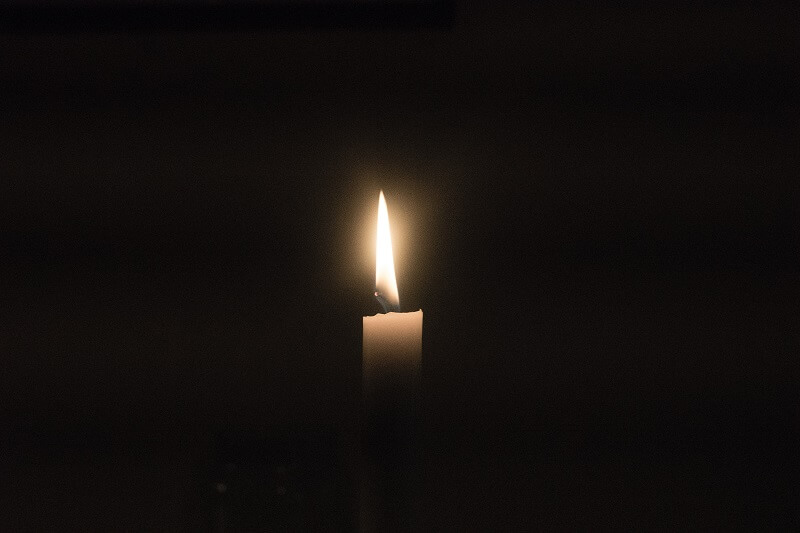 Healing Through Memory: The Lasting Legacy of Cremation
Cremation does more than commemorate a life. It provides a bridge to healing – a lasting legacy that continues to soothe long after the farewell. The ashes serve as a tangible connection to your loved one, a chance to keep them close in your way. It fosters healing by providing a focus for your memories, allowing you to revisit the love and joys shared whenever you need comfort. These moments of remembrance become cherished rituals, igniting warmth and solace in the heart. In this sense, cremation celebrates life and supports healing, ensuring their legacy lives on eternally in memory.
Cremation represents a journey of heartfelt farewells, meaningful remembrance, and healing that extends beyond the physical life. As you navigate this path, know that you're not alone. At Best Care Cremation, we support you, providing an environment that encourages personalization, honors your loved one, and fosters emotional resolution. With our cremation services in Largo, FL, we're committed to helping families celebrate the beautiful lives lived. Embrace this journey with us – because every story deserves a thoughtful ending that continues to inspire. Contact us today to learn how we can assist you in crafting a soulful farewell for your loved one.