A Guide to Purchasing the Best Cremation Keepsakes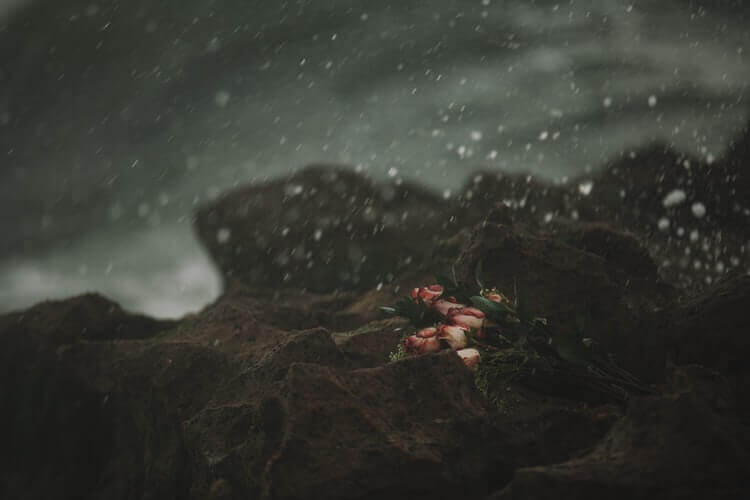 Would you and your family like to purchase some cremation keepsakes while you're planning cremation services in St. Petersburg, FL for a loved one? You'll be happy to hear that there are so many cremation keepsakes that you can get your hands on while you're mapping out your loved one's cremation. Your job will be to figure out which ones you want to buy and take home with you. Here is a guide to purchasing the best cremation keepsakes possible.
See which cremation keepsakes are available.
There are so many great St. Petersburg, FL cremation keepsakes that you can buy from the average cremation services providers. Cremation urns are obviously a no-brainer since so many families will need them to store their loved one's remains. But you can also find things like cremation jewelry, cremation statues, and more. You should cast a wide net when you're first in the market for cremation keepsakes and see what is out there for you to buy.
Think about which cremation keepsakes you'll be able to use.
Once you know about all the different cremation keepsakes that are available, the next thing you should do is think about which ones you'll be able to use. If, for example, your family is going to take all your loved one's remains and bury them in a cemetery, you might not get much use out of cremation jewelry unless your family can agree to stick some of the remains into this jewelry.
Shop around for the best prices on cremation keepsakes.
After you've decided which cremation keepsakes your family would like to buy, you can move on to shopping around for the best prices on them. Ideally, the cremation services provider that you're using will be able to set you up with excellent prices on cremation keepsakes. But you might also want to look around for these keepsakes elsewhere to see if you can find a better price. You'll be able to keep your loved one's cremation planning budget on the right track by shopping around for keepsakes to get a great deal.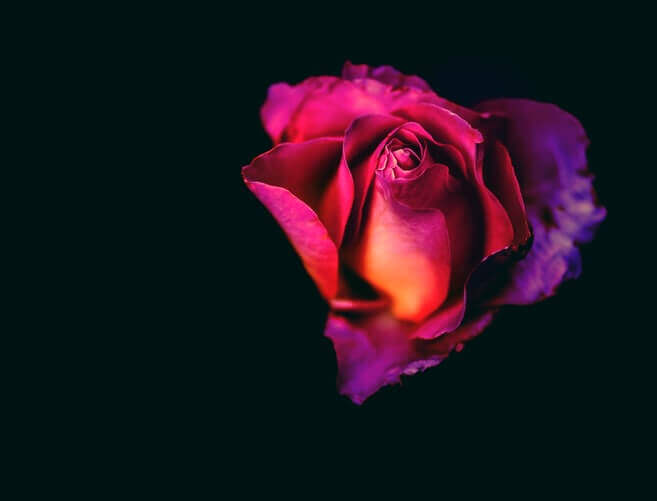 Buy cremation keepsakes that are going to last a long time.
No matter which cremation keepsakes you and your family decide to buy, you should see to it that they're durable enough to last for a long time. You don't want to have these keepsakes break down on you sooner than expected and need to be replaced. It would be well worth paying a little bit of extra money to obtain keepsakes that are made out of high-quality materials that will last for many years to come. You'll be glad that you did when you see just how long they're able to stick around for.
Any time families plan St. Petersburg, FL cremations through us, we make it our mission to help them find cremation keepsakes that they'll love. We would like to show you some of the very best cremation keepsakes that we have in stock. Give us a call for all your family's cremation-related needs.