Why You Should Think About Pre-Planning Your Cremation Services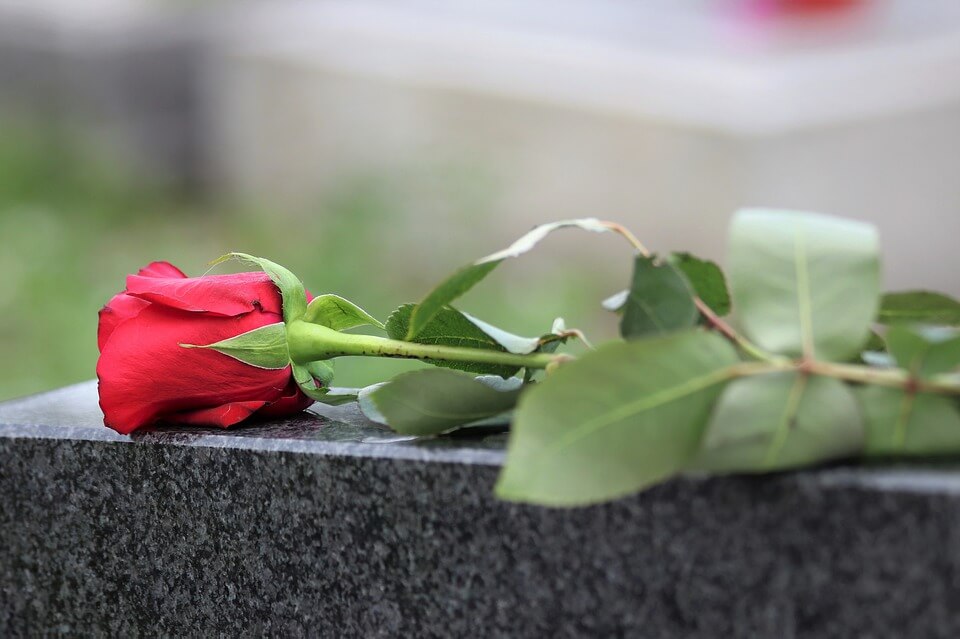 Did you know that you can pre-plan cremation services in Clearwater, FL for yourself if you would like to? There are many people who are starting to do this during their golden years. You can also do it even earlier than that if you would like and enjoy all the benefits that come along with it. Check out why you should think about pre-planning your cremation services below.
It'll help you decide once and for all if cremation services are right for you.
Before you can pre-plan a Clearwater, FL cremation for yourself, you're obviously going to have to decide if cremation services are actually the best option for you. It'll be great for you to do this since you'll be able to make the right decision in the end. Some people aren't sure where they stand on cremation services until they begin going through the pre-planning process. You'll feel better about choosing it as your preferred option once you've put the right amount of thought into it.
It'll lift a heavy burden off your family.
If you don't go through the cremation pre-planning process at any point, it's going to be up to your family to do it later on. They're going to have to sit down in the days following your death and map out your cremation services from beginning to end, which could prevent them from being able to properly mourn your loss. They'll be so much better off when you take care of all the planning for them. It'll lift a heavy burden off their shoulders and make mourning easier for them later on.
It'll allow you to choose the type of cremation services that you want.
When you're in the process of planning out your cremation services, you'll be able to choose the type of services that you want. Some people are OK with their families holding a simple cremation for them, while others want their families to stage big traditional funerals for them just before their cremations. You'll also have the option of being cremated first before a memorial service or celebration of life ceremony takes place. You'll get the opportunity to go in whichever direction you want.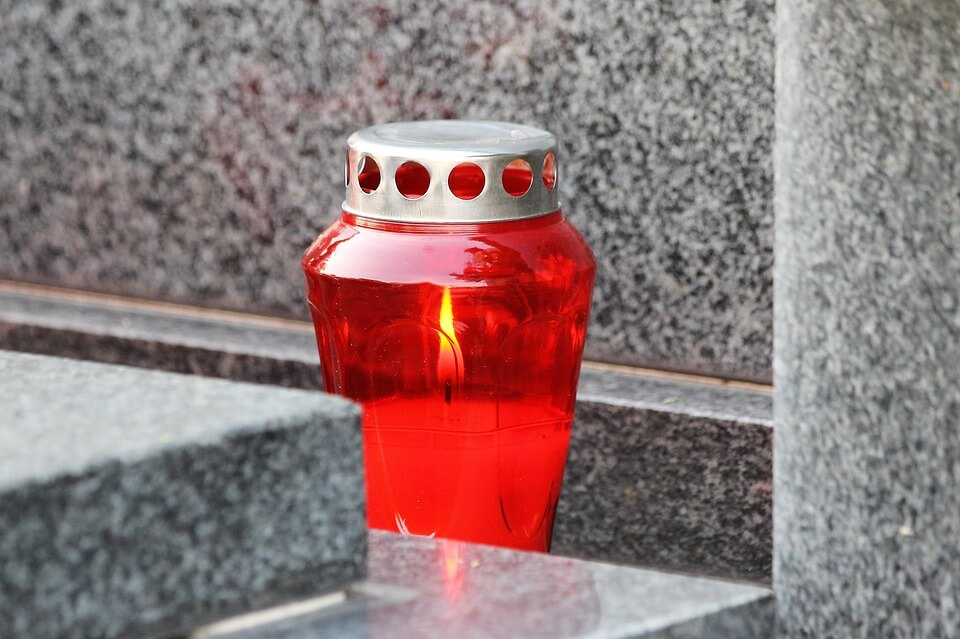 It'll provide you with peace of mind throughout the rest of your days.
You might think that pre-planning your own cremation services will leave you stressed out and obsessed with the idea of dying. But most people discover that the opposite is true. Once you pre-plan your cremation services, you should spend less time worrying about what is going to happen when you're not around one day. It'll free up more of your time and help you enjoy your life even more than you would otherwise.
Have you been thinking about pre-planning cremation services for yourself? Best Care Cremation can discuss the advance planning process more with you and help you make Clearwater, FL funeral arrangements if you choose to go through with it. Find out what sets us apart from other cremation service providers by giving us a call today.