Important Questions to Ask When Considering Cremation Services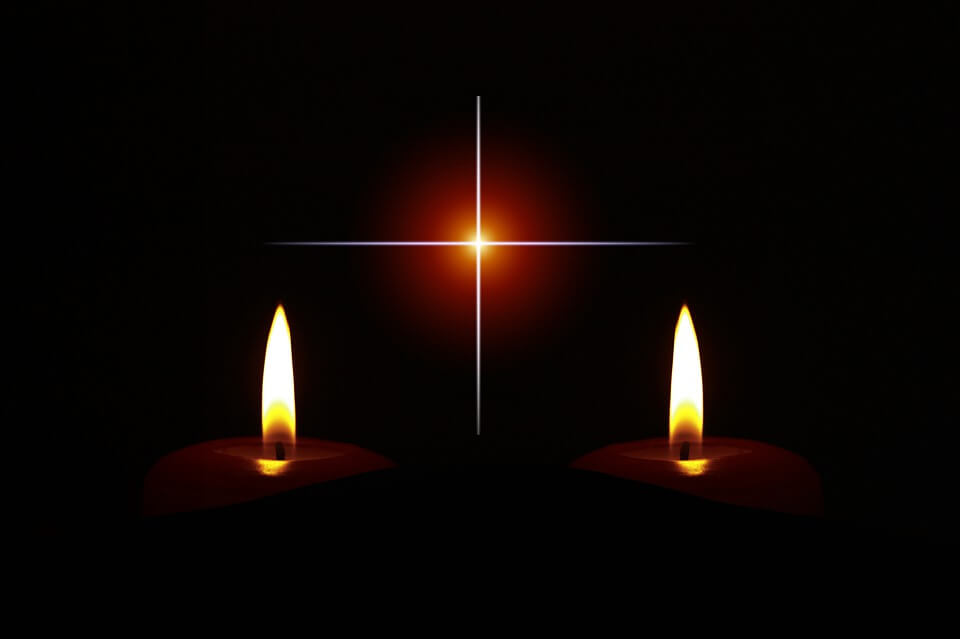 Deciding whether or not you should choose cremation services in Largo, FL for either yourself or a loved one can be immensely difficult. Even though there are millions of people doing it these days, it's not always easy to come to a final decision when you're having the cremation vs. burial debate. One way you can make it slightly more manageable is by asking yourself a series of important questions when considering cremation services for yourself or someone in your family. Here are the questions you should pose and then set out to answer.
Do you know everything there is to know about cremation?
Prior to picking a Largo, FL cremation over a burial, you should always make sure that you educate yourself on cremation services from top to bottom. You can do this by reading internet articles about cremation, checking out books about cremation, and speaking with others about cremation. You should leave no stone unturned when it comes to cremation. It'll make you feel more confident about whichever decision you make in the end.
Where does your religion stand on cremation?
Most of the major religions from throughout the world have come around to accepting cremations. They allow those who are a part of their religions to choose cremation services if they would like. But this isn't always the case. It's why you should go out of your way to see where your religion stands on cremation at this time. You might discover that they still don't allow people to go with cremations. Or you might find that they do allow cremations but that they have some restrictions in place. Either way, you'll want to know about it before even thinking about going with cremation services for yourself or for a loved one.
Is the rest of your family on board with the idea of choosing cremation?
If you're considering going with cremation services for yourself, you don't necessarily have to think twice about doing it because of how your family feels. You can still opt to choose cremation services even if they don't think it's a great idea. But you should see what they have to say about cremation. You should also see what they have to say if you're collectively trying to decide if cremation services are right for a loved one. You want everyone in your family to be on the same page prior to cremating a family member.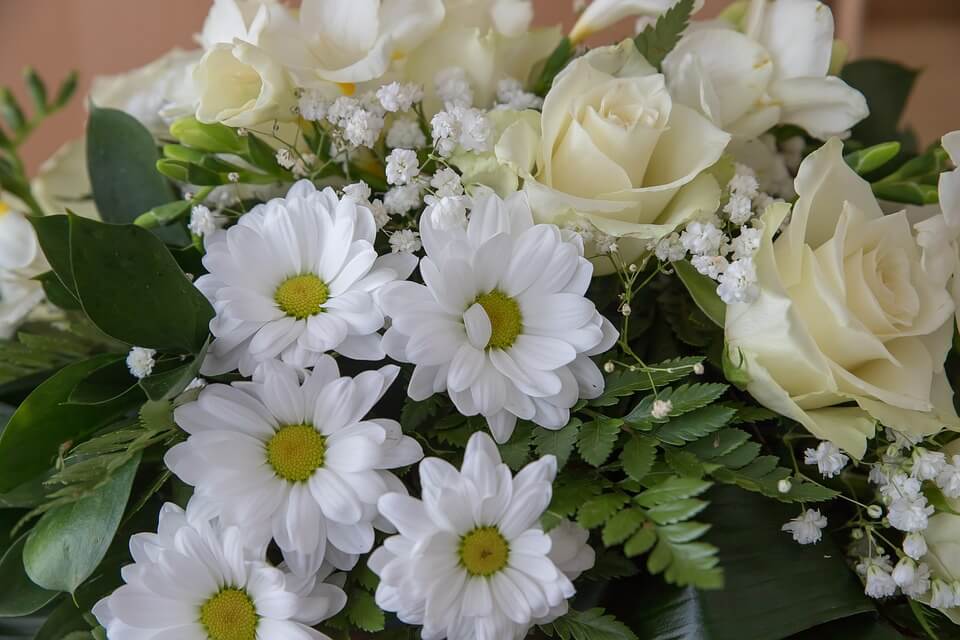 Who can help to carry out cremation services for you?
If you find yourself on the verge of choosing cremation services, one of the final things you'll need to do is see who is going to help you carry them out. You should be able to find either a funeral home or a dedicated cremation service that can extend a helping hand. Since this is such a big decision, you'll only want the best service on your side. You should look all over the place to track down a service that's going to help you make the best possible decision when everything is all said and done.
Did you just ask yourself these questions and decide that you do, in fact, want to move forward with a cremation for yourself or a loved one? Best Care Cremation can assist you in putting Largo, FL funeral arrangements into place. Touch base with us today to see how we can help.