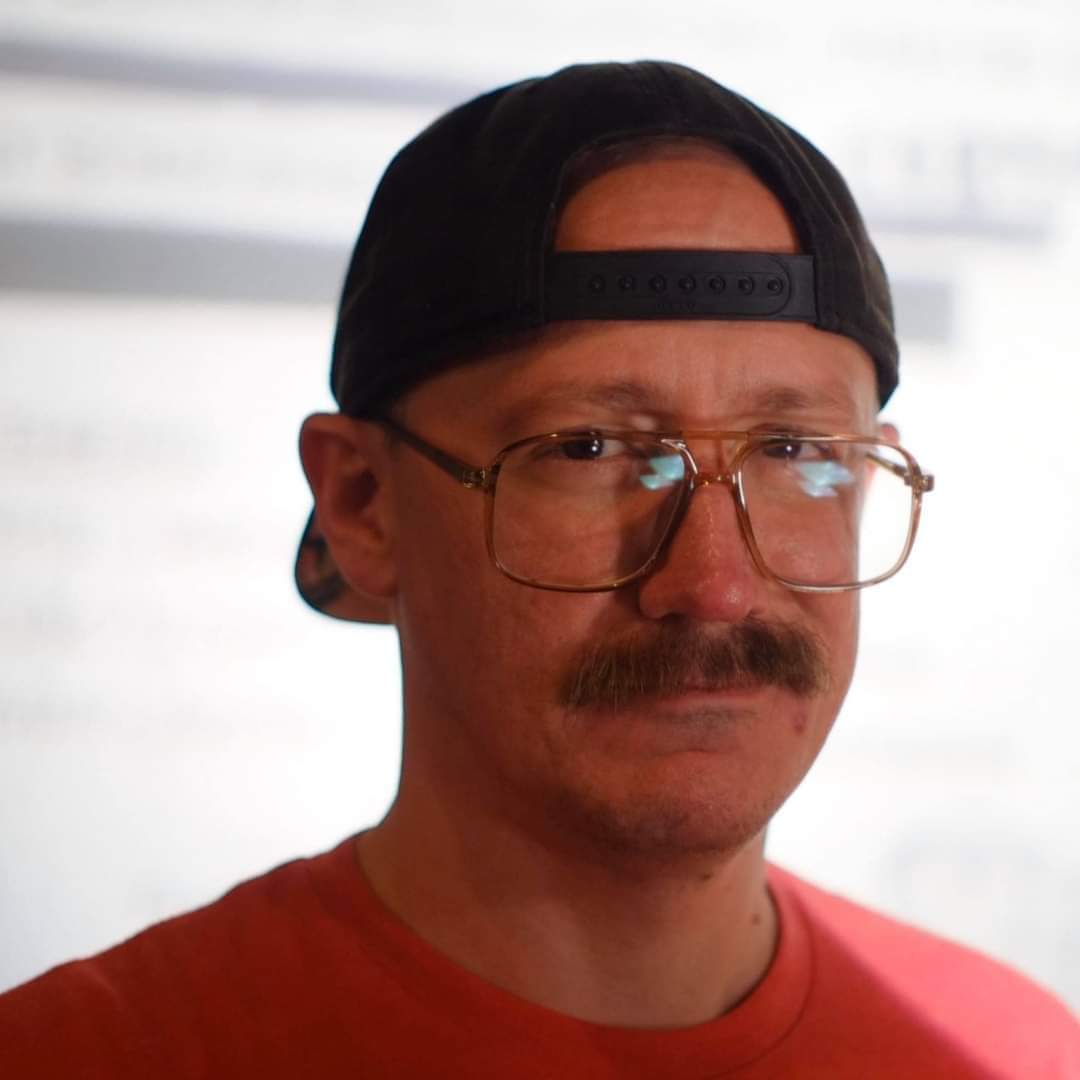 Share
Let the family know you care by sharing this tribute.

Robert Dwight Colomina
Nickname: Bob, Bobby, Rooster
November 15th, 1984 – April 17th, 2022
Robert as I have always called him, he never liked it however, I always told him that is what I named you I will call you Robert.
My son was a one of a kind person. He loved the outdoors: camping, hiking, fishing, and his outdoor concerts. He Loved his family, friends and community.
I never really knew how much he did for people and how much he cared about people until this last couple of weeks. He loved unconditionally and never asked for anything in return. He was extremely humble, however was not afraid to tell you what he thought and give a quick one line response whether you liked it or not. He would never ever let me go without telling me I Love you Mom. I appreciate you Mom and Thank you Mom for everything that you do for me.
I remember one story that has always stuck with me. His Dad (who he cherished) bought me a set of rings for Christmas and I was so excited. Robert was about 4 or 5 years old. His Dad had him in a store and he wanted to buy me a ring. He wanted one that stood for Mommy. He found a keyring with a "W" on it and his Dad told him that is not an "M". Robert's reply was Mommy can turn it upside down and then it is an "M". I still have this keyring tucked away and safe.
Robert grew up here in Seminole and went to Orange Grove & Seminole Elementary, then off to Osceola Middle School and then off to Osceola High School. He graduated from High School, he went to Eckerd College for a couple years and then to FSU. Where he graduated with an MBA. He was a very brilliant mind with finance and real estate property. He played Rugby in college and loved the game so much he even coached a girls team for awhile. I have so many memories that they are hard to share at this moment. We both graduated the same year with our Master's degree.
He was blessed and worked for a company that moved him to Atlanta, then back to Florida and from there out to Austin Texas for a couple of years. Upon returning home he worked for the Cage Brewing, Vanchetta Food truck and The Ship's Hold and the Galley.
When he was in Austin he would drive to Houston to spend time with his niece and nephew. Then back home to Florida you can only imagine how excited I was to have him home close to me. He traveled for weekend camping trips and Music concerts. His second love.
He grew up knowing that he was loved and could turn to his family for anything; however, hated to ask for anything.
The loss of his Dad was devastating to him, then his grandparents threw him for a loop. When we were all together for family visits in Florida or Michigan it was crazy. His half sisters and him were always into something and those moments I will have forever in my heart.
When I remarried Paul (his stepfather) He told me this is good because I know you will be safe.
I can't possibly thank you for all of your support during this very difficult time. All of your support and love has shown me things that makes me proud to say that my baby made a very big impact in this world in downtown St Petersburg and whoever he came in contact with.
Please know that I am here for you all and please stay in touch. I would like to be a little part of your life and keep Robert's light alive. Until the day God says it is time for me to come home and join him.
May God Bless each of you and know that you have made a very big difference in his life and mine.
His Celebration of life will be held at
Seminole Assembly of God Church
Address: 10600 113th Street
Largo, Florida 33778
May 2nd, 2022
Time 10am.
I am still working out details with my church family more to follow.
If you are unable to attend please know that I am working with The Ship's hold downtown to provide a Celebration of life.
Robert is survived by Donna Colomina- Ceasare (Paul),
SSG Jeffrey L. Popson (retired) (Lisa)
Uncle John & Aunt Sue Colomina
Jennifer Bucher (Roger)
Sarah Colomina-Goran (Charles)
Nephew's: Timmy & Mike Popson,
Finn Bucher and Miles Goran
Nieces: Elle Bucher and Mia Goran
Many Cousins
Long time friends from his youth
The St Petersburg, Florida downtown Family (community)
His beloved dog Liberty
Share
Let the family know you care by sharing this tribute.