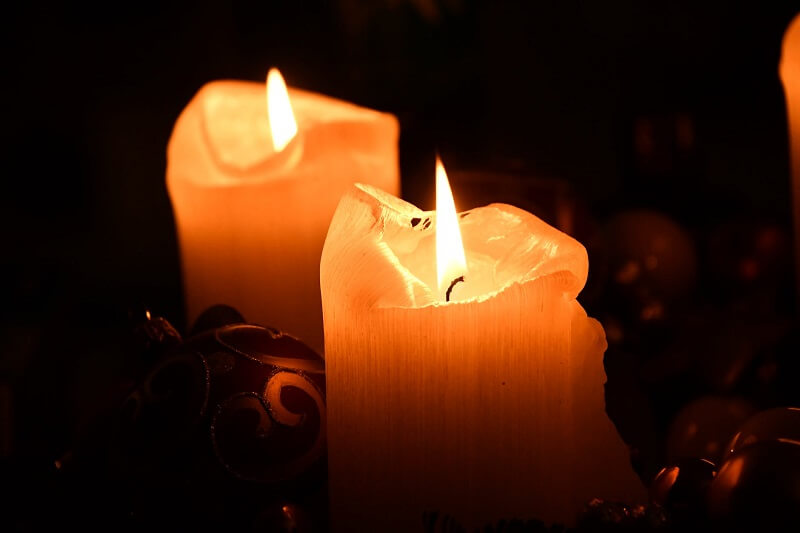 Share
Let the family know you care by sharing this tribute.

Patricia Ann Foster 1928-2023
Patricia Ann Foster (nee Toohey, Louis), 95, of Sarasota, FL, Passed away on November 18, 2023 under hospice care in Dunedin, FL.
Born in Detroit, MI and moving to Philadelphia, PA during high school, Pat lived in a large house at "the shore" with her best girlfriends during summers, working at soda shops. She graduated from Philadelphia College of Art and drew fashion pieces for department store newspaper ads. She later moved to Detroit, MI and met her first husband Mitchell (Mike). It was here they began their family before moving to Aurora, Ohio, where they raised four children and were dynamic community member. Among Pat's art passions were typesetting, including creating the header for Aurora, Ohio's first newsletter The Lamplighter; painting, initially oils and later watercolors, including a barn start for the Western Reserve Racquet Club; sculpture and graphic arts. She drew blueprints for the family's home on Pioneer Trail and designed several Pioneer Trail July 4th parade floats.
Pat and Mike retired to Sarasota, FL in the late 1980's where they could golf regardless of season. Pat was president of the Bent Tree Women's Golf Association for several years and active in country club events. She remained a devout Catholic throughout her life, an avid bridge player, read multiple newspapers daily and enjoyed debating current events and politics.
Passion for travel and adventure took Pat all over the world with her travel partners Mike, her sister Joan and Joan's husband, John Rochford, and later, her second husband Clyde whom she married following the passing of her first husband Mike. She especially enjoyed photographing seemingly mundane events during her travels and using them to inspire wonderful works of art, including two women carrying bread, a man selling popsicles, beach shellers in Sarasota and a woman walking with a floral bouquet. Her work has been displayed at local galleries and has won numerous awards.
Pat was preceded in death by her first husband, Mitchell T. Louis and her sister, Joan Rochford, and is survived by her current husband, Clyde Foster, her daughters, Mary Pat (Tim) Murphy, Molly (Craig) Ehrlich, Maureen (Michael) Bornstein and son, Tim Louis. She leaves behind grandchildren, Katie, Maggie, and Jonathan Murphy, Kristel (Joe) Cecala, and Adam, Sarah, and Jason Bornstein, Clyde's sons Craig, Brian and David (Angela) Foster and David and Angela's sons, David and Dalton.
Pat's life will be celebrated in a memorial mass at Our Lady of Lourdes in Dunedin FL on December 4 at 11:00 am
Share
Let the family know you care by sharing this tribute.