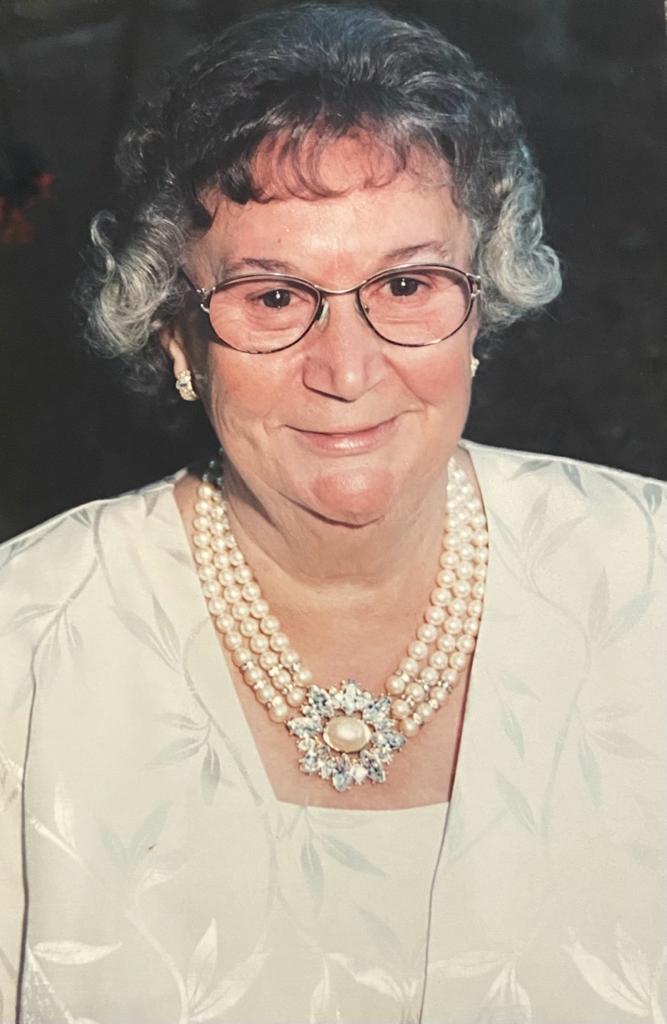 Share
Let the family know you care by sharing this tribute.

Maria "Gigi" Virginia Martin, 82, transitioned over to heaven on May 5th, 2023. Born April 25, 1941, in Sao Vicente, Cape Verde Islands, daughter of the late Alvero Soares and Leandra "Xanda" Freitas Santos. She now joins in heaven her late husband George Martin (Taunton, Massachusetts), her brothers Manecas Soares and Celestino Ramos Freitas Gomes, her sisters Judith Leca, and Maria Da Luz Delgado. She left behind several loved ones including her dear siblings: Steve Soares (Massachusetts), Theodore Gomes (Netherlands), and Amelia Freitas Poisson (Florida), cousins, nieces, and nephews. She also leaves behind a community of friends whose lives she deeply impacted with her infectious glowing spirit.
Often referred to as the "Life of the party" Gigi's spirit always lit up a room and put a smile on everyone's face. Her gentle tone, giving spirit, love for people and her culture made her a loved and respected resident while residing in Providence, Cumberland, and Lincoln, Rhode Island as well as Georgia, and Florida.
Gigi truly was the definition of a phenomenal woman and will be missed by many hearts around the world.
Share
Let the family know you care by sharing this tribute.