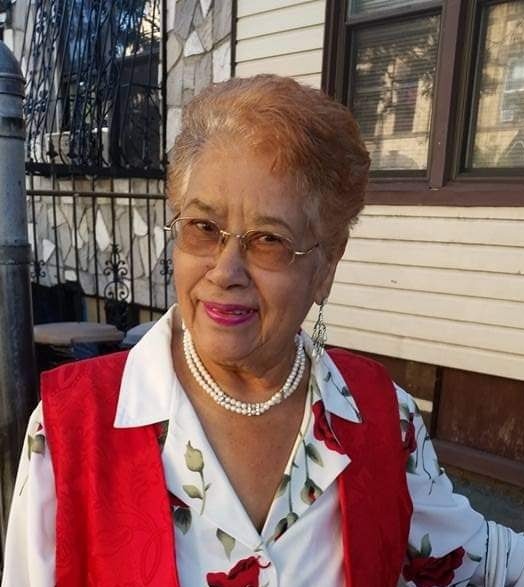 Share
Let the family know you care by sharing this tribute.

Maria "Mary" Diaz, 89 of Brooklyn, NY passed away November 7, 2021 at Orchid Grove Nursing Home following a battle with dementia.
Maria was born on December 8, 1931 in Sonadora, Guaynabo, Puerto Rico. Maria moved to Brooklyn, NY at the age of 18. She worked as a seamstress her entire life. She lived her "BEST LIFE" helping anyone who needed it. Maria was a member of the Baptist Church on Central Ave in Brooklyn, NY and was the "Mayor " of Knickerbocker Ave.
Maria enjoyed sewing, singing and cooking. She helped the less fortunate by cooking with her church every Saturday for over 100 people. Maria was known for never letting anyone go hungry. She also always had a positive attitude and never a bad word to say about anybody. She could never do enough for her community.
Survivors include daughter; Desiree Martinez and her brother and sisters.
The family would like to thank her sisters Joni, Cloty, Ogla and Toña for always calling and checking in on her.
A Memorial Service will be held at Best Care Cremation, 15381 Roosevelt Blvd., Clearwater on December 8, 2021 at 4:30 pm officiated by Father Bob Swick. All who loved her, knew her and will miss her are invited to attend, arriving at 4:00pm.
Share
Let the family know you care by sharing this tribute.