Louis J. Colella – M/SGT-USAF-Retired-Korean War Veteran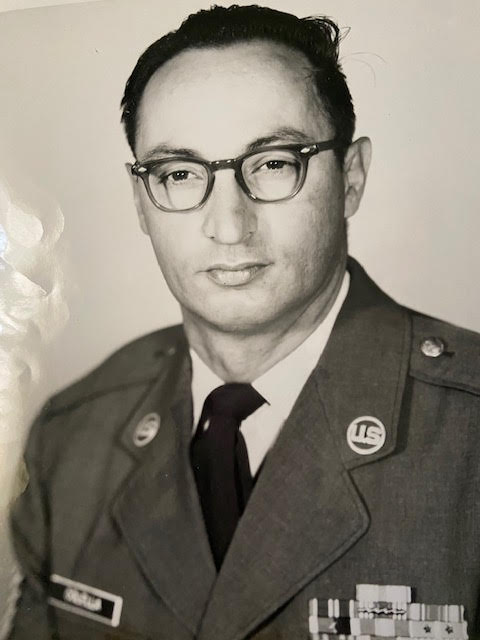 Share
Let the family know you care by sharing this tribute.

Louis J. Colella, our father was kind, loving, caring, compassionate, and well respected. He was born in Boston, MA and grew up in Winchester, MA and in his youth he loved playing baseball. He joined the USAF and was stationed in Germany, Korea and numerous other places. Norma and he started his family. His service took them to wonderful places. He retired from the USAF then worked for the US Postal service. After retirement, in his later years he loved to sit in his recliner and do crossword puzzles, watch sports, especially golf and to read the paper. He was a avid Boston Red Sox fan and a New England Patriots fan. He loved to read, and was knowledgeable in many different aspects of the US regions and so many other bits of information. It was amazing. He loved to face time his daughter, who lived out of state. They talked and laughed over many conservations. He is dearly loved, will be deeply missed and is such a inspiration to all his family.
He always kept his mothers, father, brothers, sisters, nieces and nephews and all his family close to his heart. The Light of his Life were his wife, Norma; children, Louis, Paul and John, granddaughters, Stephanie and Michelle and great grand children Maliyah, Milan, King and Yarri. We love you dad and may God bless you.
Services are Friday, December December 3, 2021 at Best Care Cremation, 15381 Roosevelt Blvd., Clearwater, Florida at 2:00pm with Father Bob Swick and the United States Air Force Honors and Ceremonial  Team doing  military honors.
Share
Let the family know you care by sharing this tribute.