Share
Let the family know you care by sharing this tribute.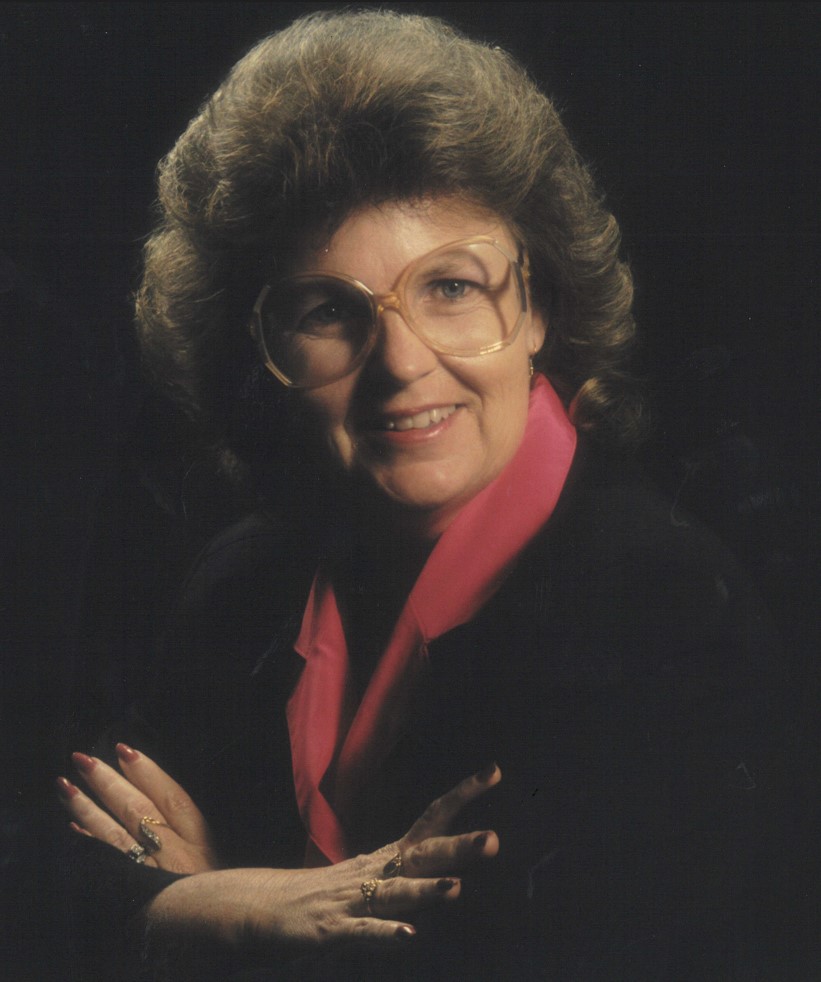 Jerry Earlene Keefer, 78, of Clearwater, FL passed away on August 9th, 2023 at HCA Florida Largo Hospital after 18 months of illness that she endured, bravely, with her husband at her side. Jerry was born in St. Louis, MO on November 13th, 1944 to her parents Earl Hutson and Jessie Rawlins Hutson. This is where she spent the first twelve years of her life before moving to St. Pete in 1956. She was married to Richard L. Keefer for 60 years and tied the knot on July 28th, 1963. they lived in Pinellas Park then in St. Petersburg, FL. They have, since then, moved to Seminole together, and finally Clearwater. Jerry was a member of Heritage United Methodist Church and work in administration at Seminole Highschool. Her proudest achievement was raising her children and she will always be remembered for being a kind, caring, and easy-going person. She loved her children, reading, arts and crafts, and enjoyed the taste of a cold diet coke and cigarettes. She is survived by her husband, Richard Keefer, her children, Corey H. Keefer and Kevin C. Keefer, and her granddaughters, Darcy C. Keefer, Kayla H. Keefer, Hailee Barbie and Maddy L. Keefer. A celebration of her life will be held at Heritage United Methodist Church 2680 Landmark Drive, Clearwater, FL 33761 at 2:00pm. Flowers can be delivered directly to the church Thursday morning October 19th, 2023.
Share
Let the family know you care by sharing this tribute.