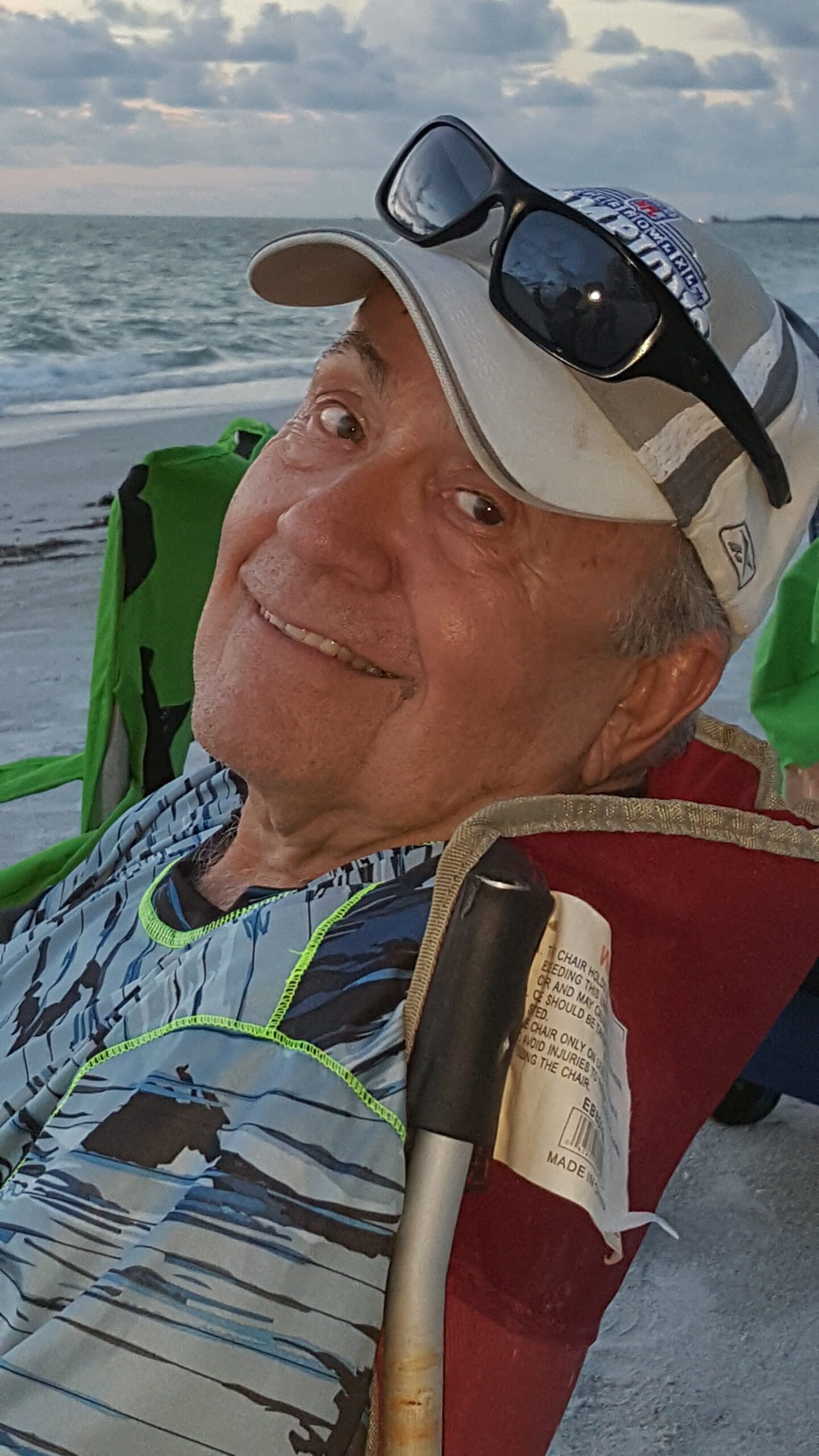 Share
Let the family know you care by sharing this tribute.

James E. Prehoda, Jr., age 81, of Largo, Florida died August 16, 2023, in hospice care following a short battle with cancer. He was born in Wilkinsburg, PA, the son of the late James E. Prehoda Sr. & Ruth McKinnon Prehoda. On July 24, 1976, he married Geri Kerr and together they shared 47 years of marriage. He is survived by his brother Robert J. Prehoda (Janice MacEvoy Prehoda) and two nieces Jeannine Prehoda Potosky (Mark) and Jacqueline Prehoda Chandler (Paul). He is also survived by 5 children, Jaimie Prehoda Cherok, Tracy Pioth Stanko (Tim Stanko), Rob Pioth (Norma Pioth), Rob Prehoda (Yvette Weber Prehoda) and Todd Prehoda. Jim was Grampy to Sean Cherok (Alissa), Adam Christner (Cathleen), Brett Cherok (Natalie), Cameron Pioth (Hayden) and Miranda Pioth. He was very proud of his five great-grandchildren: Harper Cherok, Max Cherok, Preston Cherok, Jaren Campman & Jaxon Christner.
Jim grew up with the "Cedar Street Gang" in Turtle Creek, PA and graduated from Turtle Creek High School. From there he entered the US Navy and served 2 years as a radarman aboard the USS Richard E. Kraus (DD849). He also served 1 year in the reserves. Jim graduated from California State College with a Bachelor of Education and continued his education by getting his master's degree from the University of Pittsburgh. He received a specialty certificate in Cooperative Education and taught special needs students for Eastern Area School and the Allegheny Intermediate Unit. He was affectionately known there as "The Pre" for 32 years.
Jim was a member of Hillcrest Presbyterian Church for 45 years.
He and Geri retired to St. Petersburg, Florida in 1997 where they enjoyed many sunny days on the beach, eating lobster, and drinking martinis at their favorite beach bars. He was an avid bowler for many years and he and Geri were a part of several different leagues. Jim was a huge sports fan and never missed a Pittsburgh Steelers game or watching his alma mater Pitt. He joined his closest friends every Friday for the weekly "Board Meeting" at one of his favorite local bars. Every year he looked forward to his annual trip to Daytona Beach for Bike Week. Jim was loved by many and will be missed dearly.
A memorial service will be held at Bay Pines National Cemetery in St. Petersburg in October.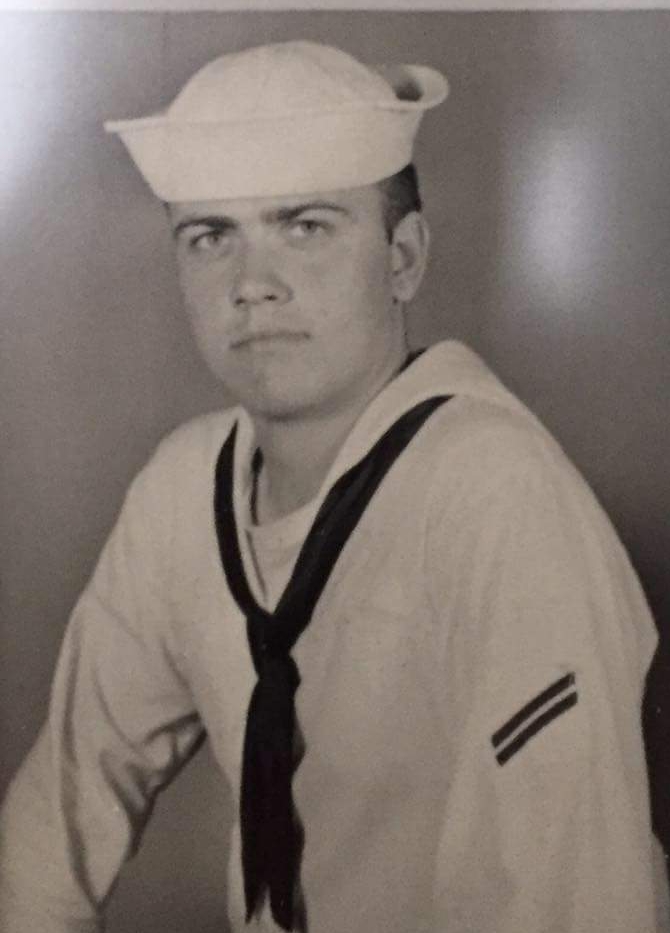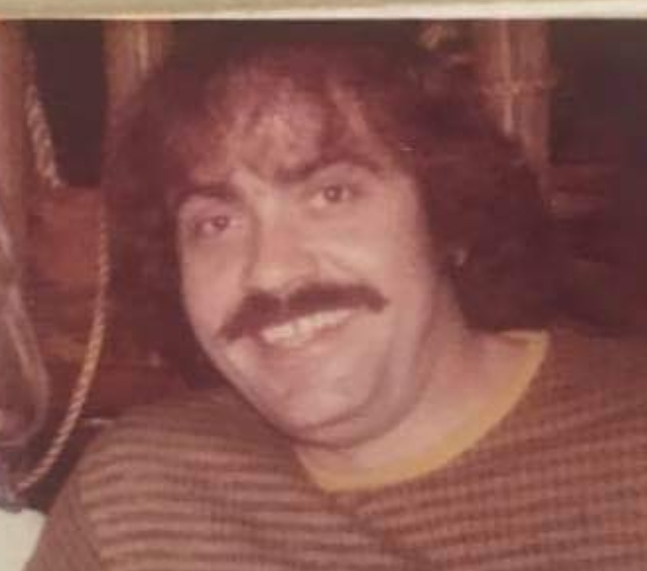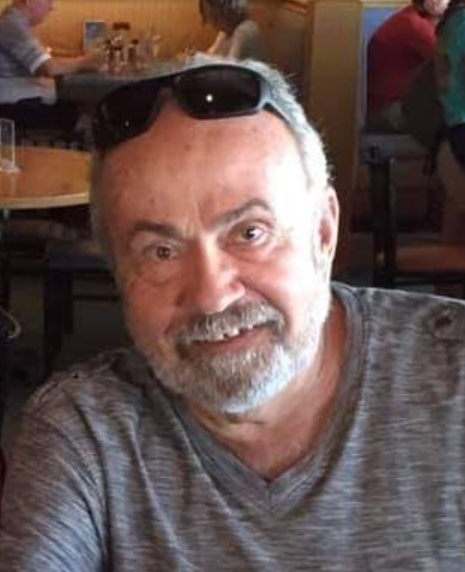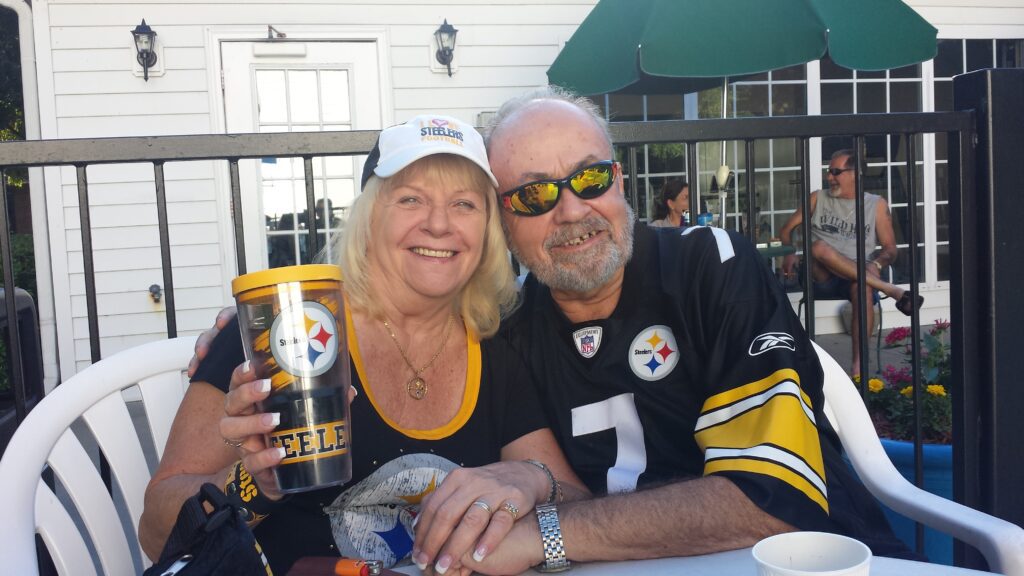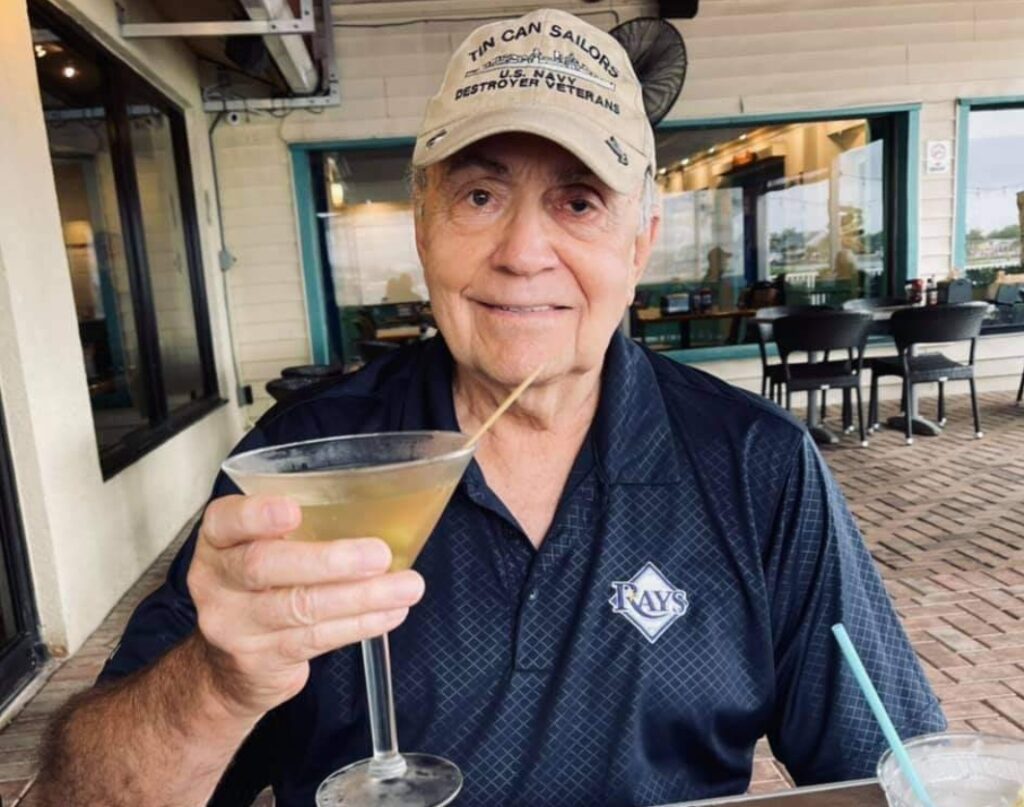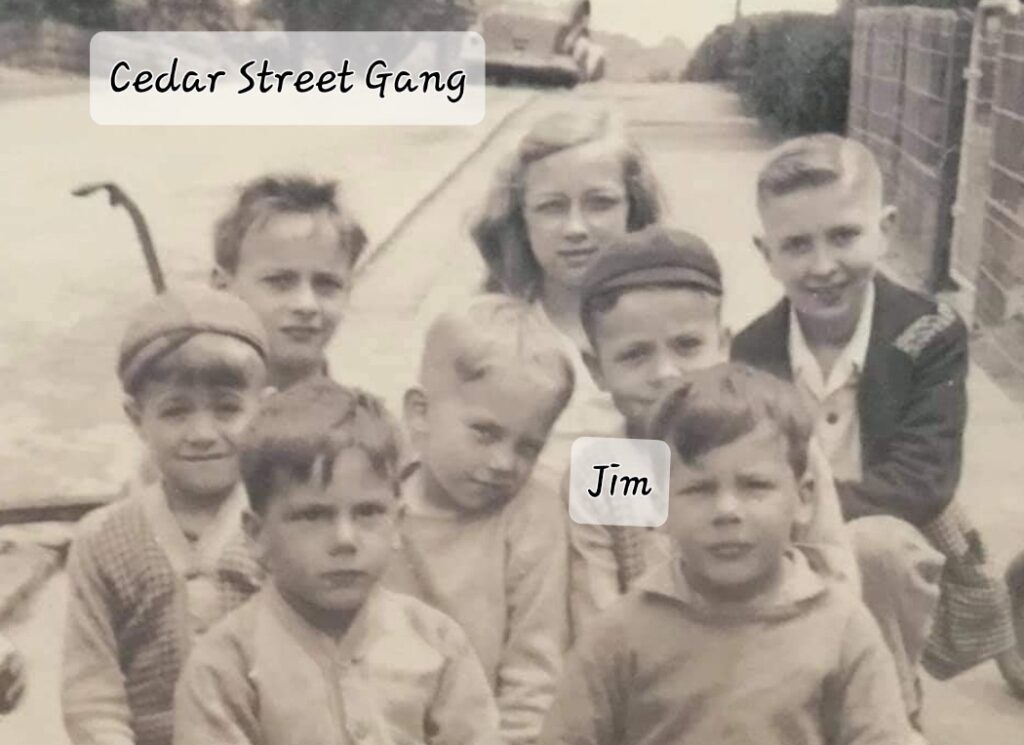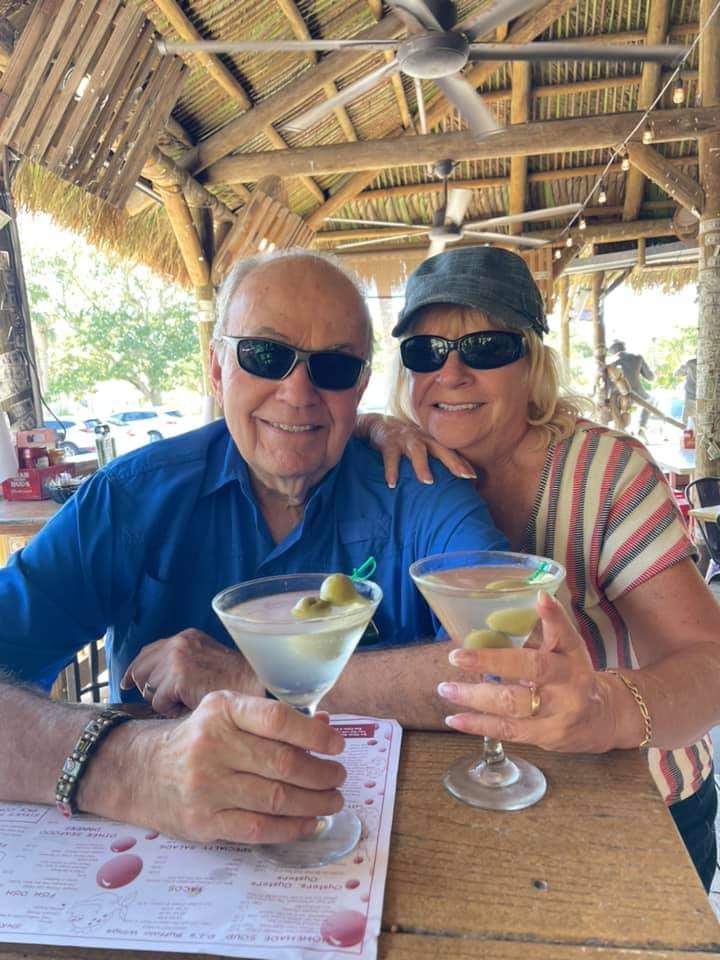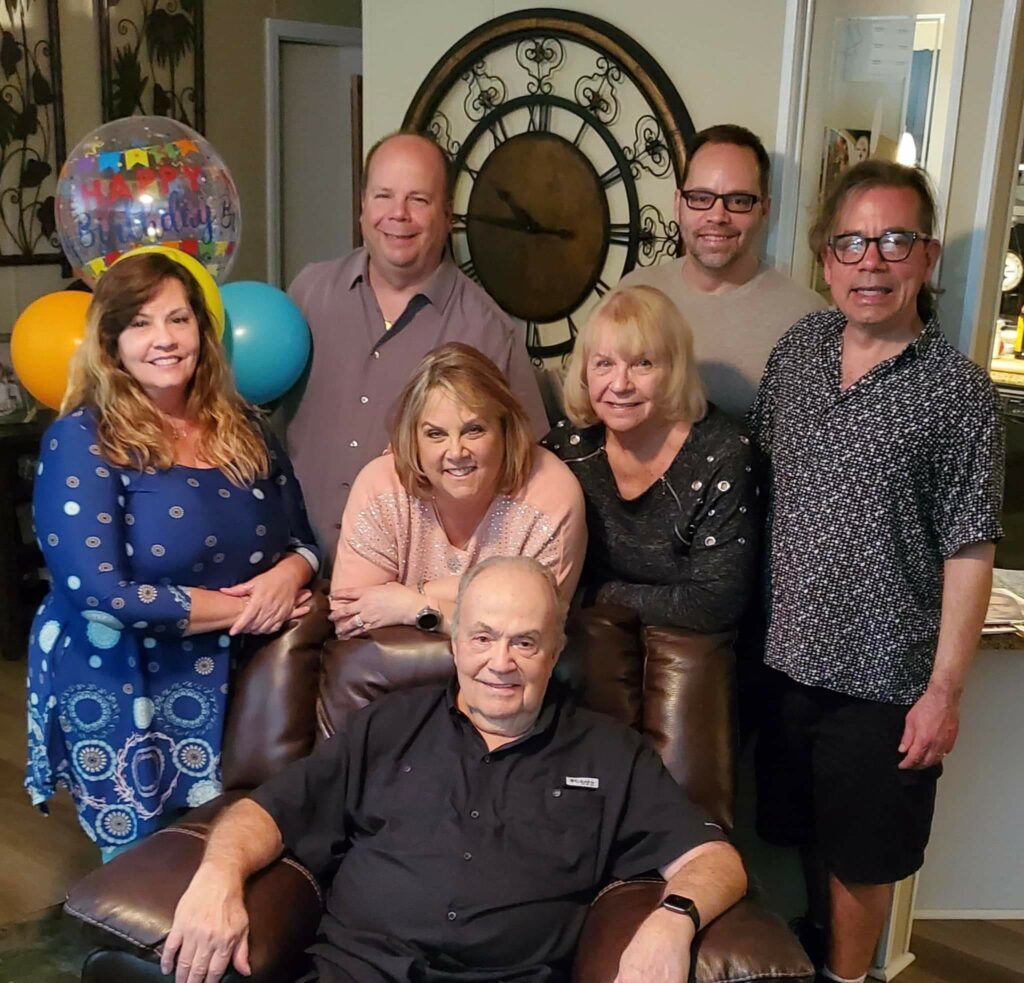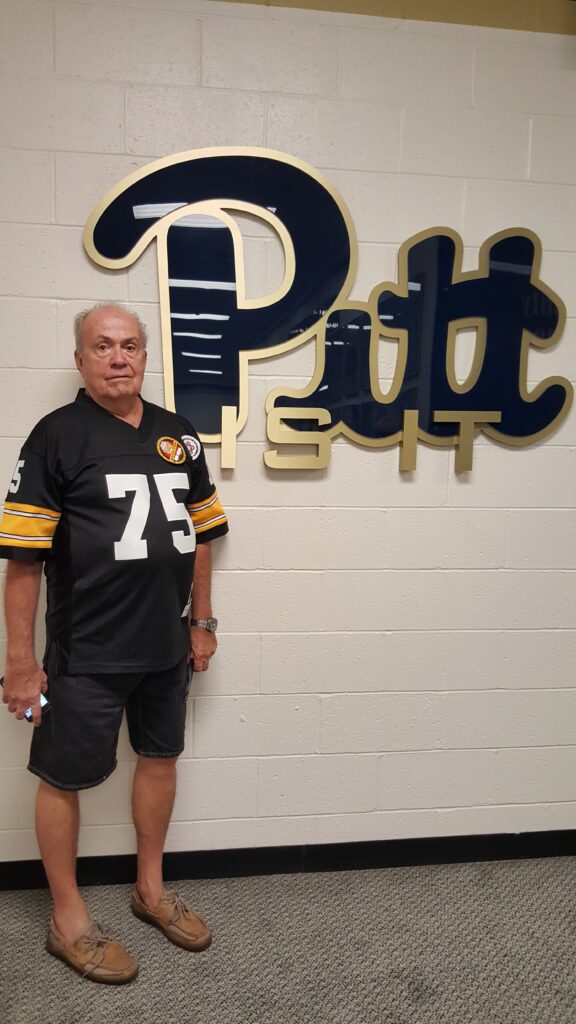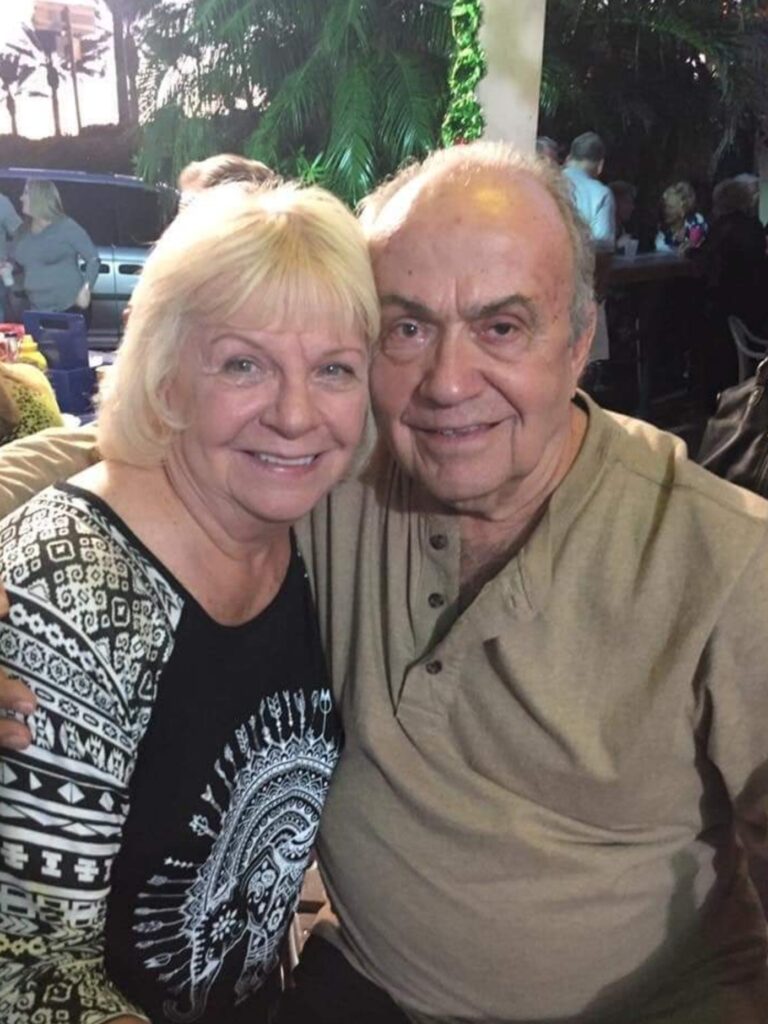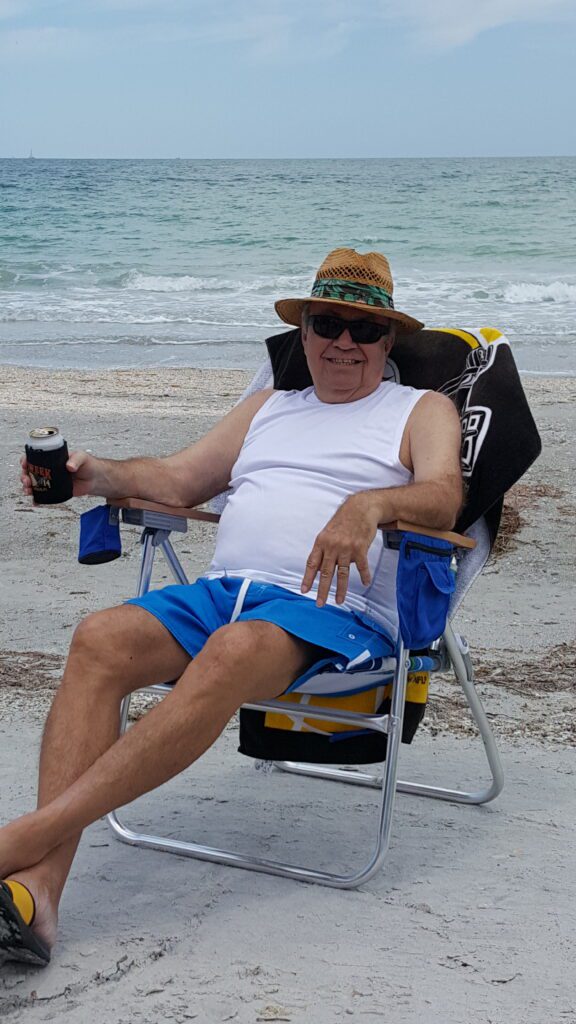 Share
Let the family know you care by sharing this tribute.