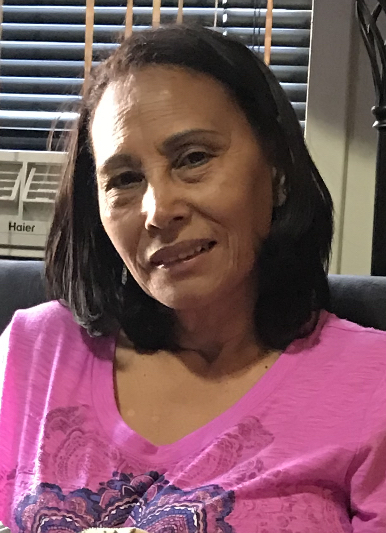 Share
Let the family know you care by sharing this tribute.

Claudina Negron Galindez passed away peacefully in Hospice on April 20, 2023. She was 74 years old. Claudina was born on June 7, 1948, to the late Agapito and Guillermina Galindez.
 
Claudina dedicated her life to raising her 6 children and then went on to dedicate her life to help raising her grandchildren going from Puerto Rico to New York to Florida. Claudina loved sewing and was very creative. She did this as a hobby, but many people gravitated to her creations and asked her to please begin selling them. Claudina loved music, dancing, and laughing, all things she passed down to her family because she believed family was happiness.
 
Claudina is now dancing in the clouds surrounded by peace and love joining her 2 late brothers. She will be forever loved and missed by her 4 sisters and 1 brother, her daughters Milly, Lennis, Senny, Mayra, Lourdes, son Edgardo, 15 grandchildren, 6 great grandchildren and a great grandchild. She leaves a host of family and friends that were warmed by her smile and heart.
Share
Let the family know you care by sharing this tribute.