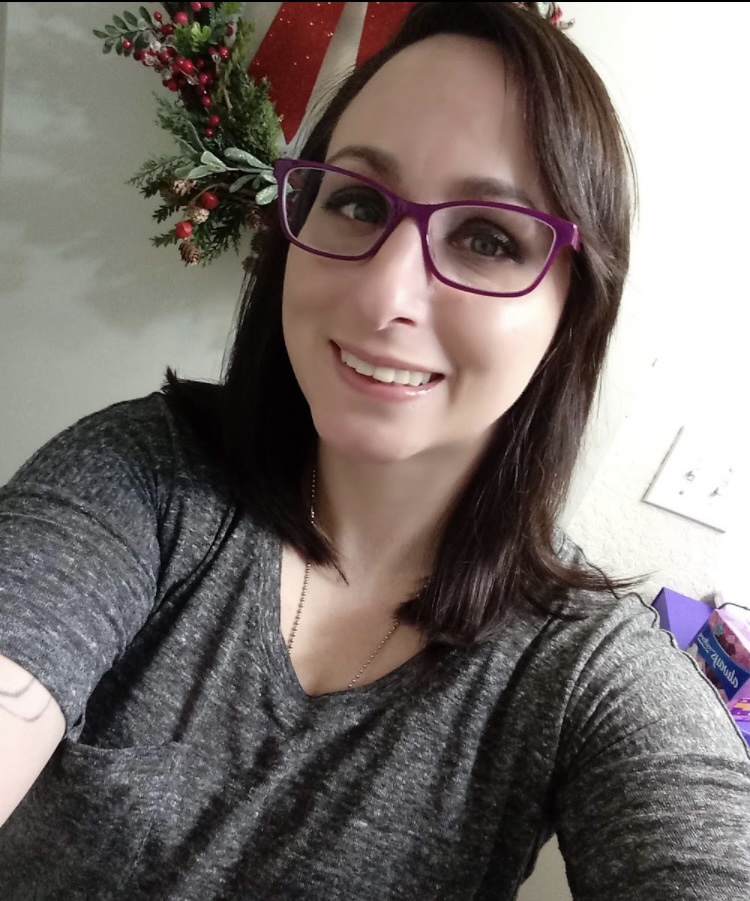 Share
Let the family know you care by sharing this tribute.

Christina Vivian Boyd unexpectedly passed away in her sleep on February 16, 2023 at her home in Pinellas Park Florida surrounded by the love of her husband and her pets. She was born on May 20th, 1985 in New Jersey. Christina is survived by her husband and soul mate Curtis Boyd and a son Joseph Olszewski of Clearwater Florida, Curtis and Christina were married on May 8th, 2017. Christina graduated from Gulf Coast High School in Naples Florida and joined the Air Force shortly afterwards. While in the Air Force she became a Nuclear Weapons Specialist and was deployed to Iraq. After her military service she went to nursing school where she received her Licensed Practical Nurse degree. She enjoyed her dog Pete and her three birds. Christina also enjoyed making homemade soaps, jewelry and caring for her plants. She loved the outdoors and being at or on the water fishing with her husband. Christina also was an avid reader and enjoyed studying her Bible and gaining knowledge about her Lord and Savior. In lieu of flowers the family ask that any donations be made to the Wounded Warrior Project in honor of Christina. A memorial service will be held at the Calvary Chapel Church, Pinellas Park, Florida on Tuesday, March 7th , 2023 at 2pm. Friends may arrive at 1:30 on Tuesday.
https://communityfundraising.woundedwarriorproject.org/campaign/In-Memory-of-Christina-Vivian-Boyd
Share
Let the family know you care by sharing this tribute.